We've decided to link up with these great Wednesday Blog Hops/Parties to help gain exposure for our blog! Click on the links below and you can link up with them too!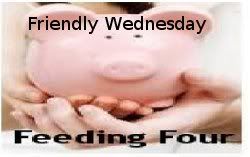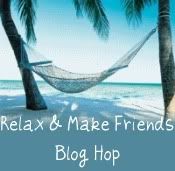 For the new people viewing our blog....
We are the Reed Family (Eric, Kristine and Jenna). We're working towards becoming missionaries with
Mission Aviation Fellowship
. MAF is a Christian organization that utilizes aviation and technology to help reach people with the gospel of Christ. My husband is a pilot and a computer guy and I am a teacher, so we hope to serve with them in those areas. In April we have our technical evaluation with them. You can read more about that in our newsletter below! If this interests you, we encourage you to ask questions and to follow our blog!
Blessings,
The Reed Family